Small-sized oil refining plant
---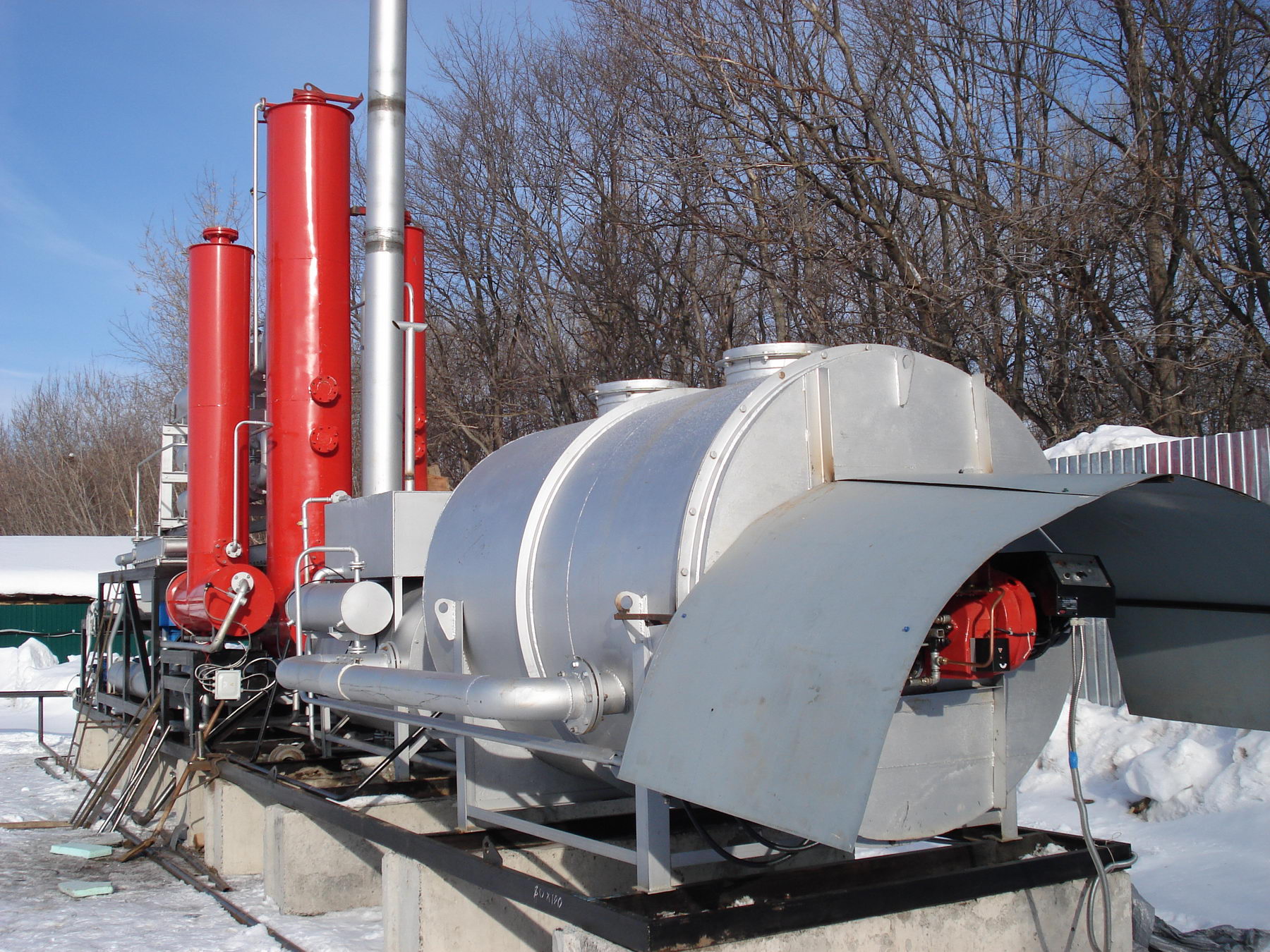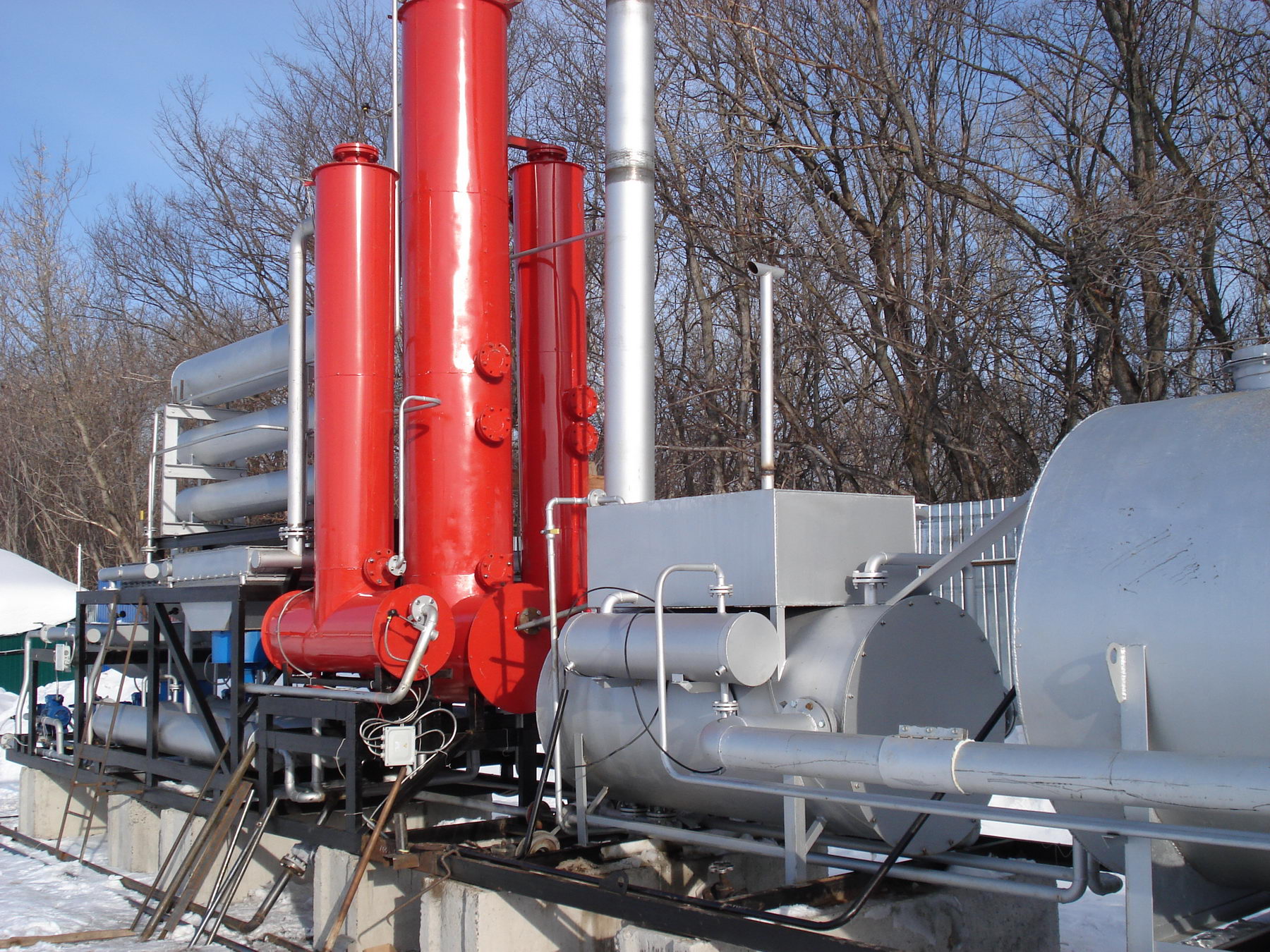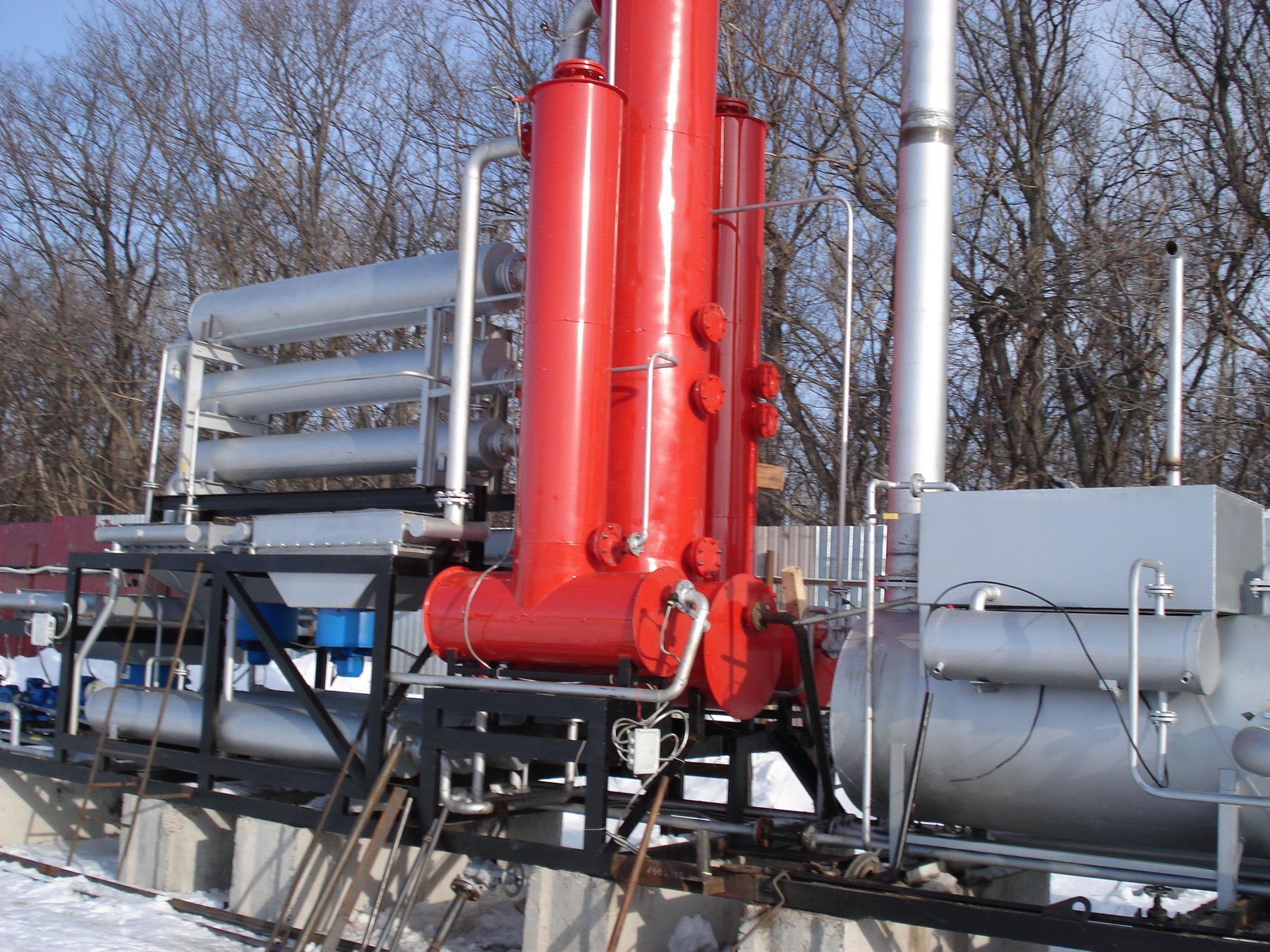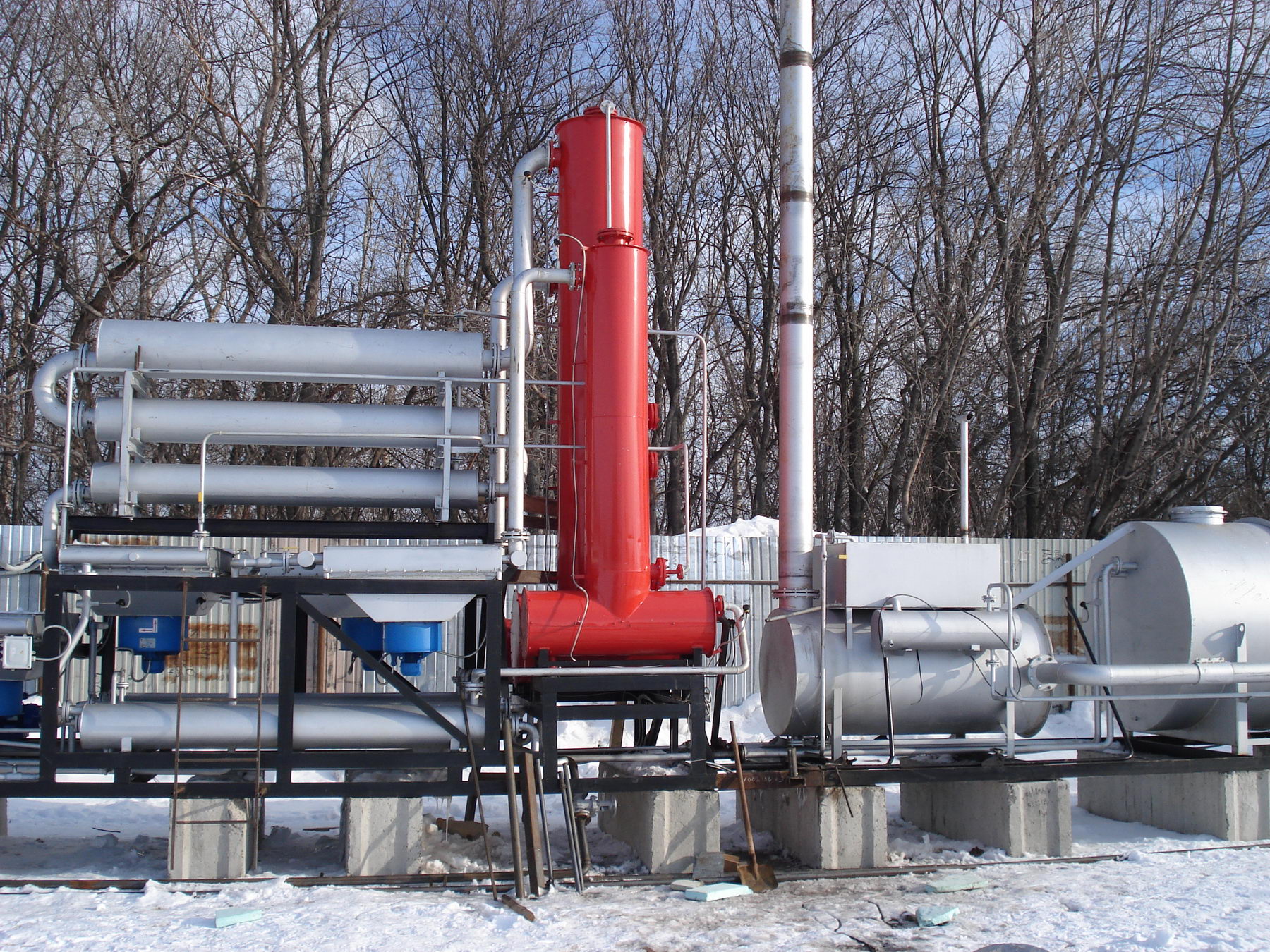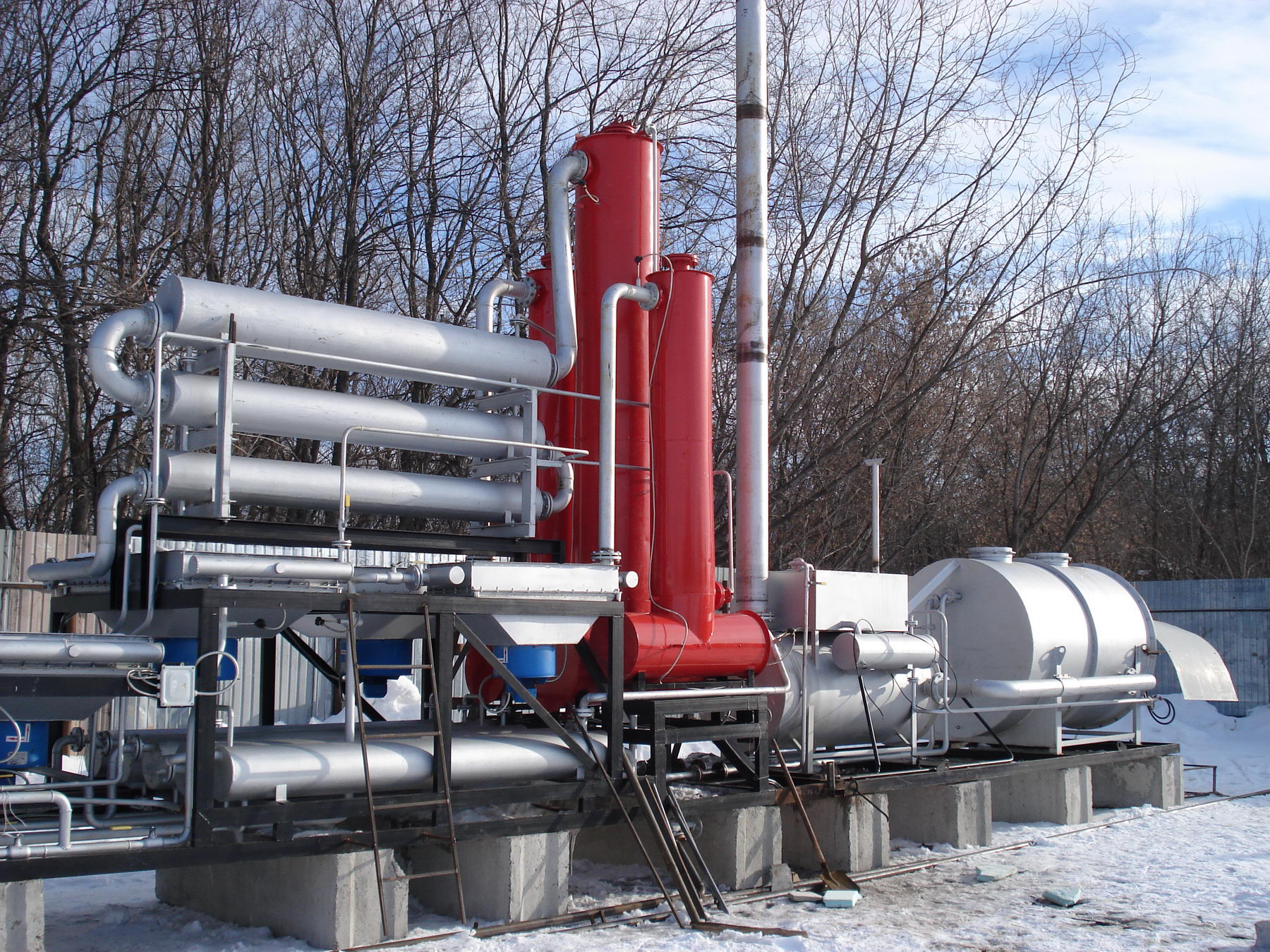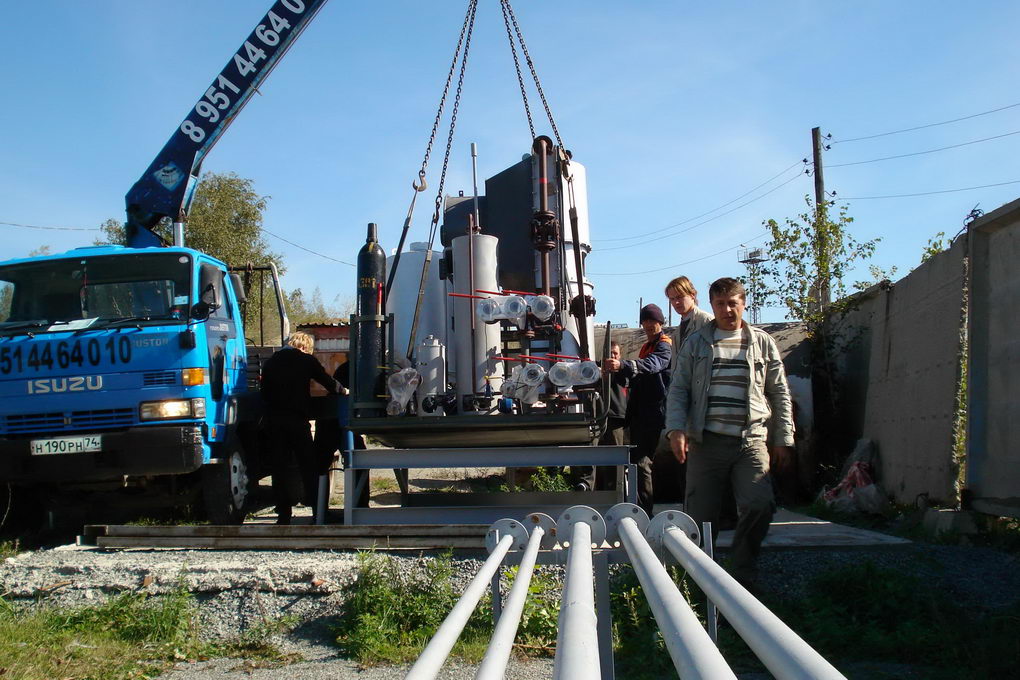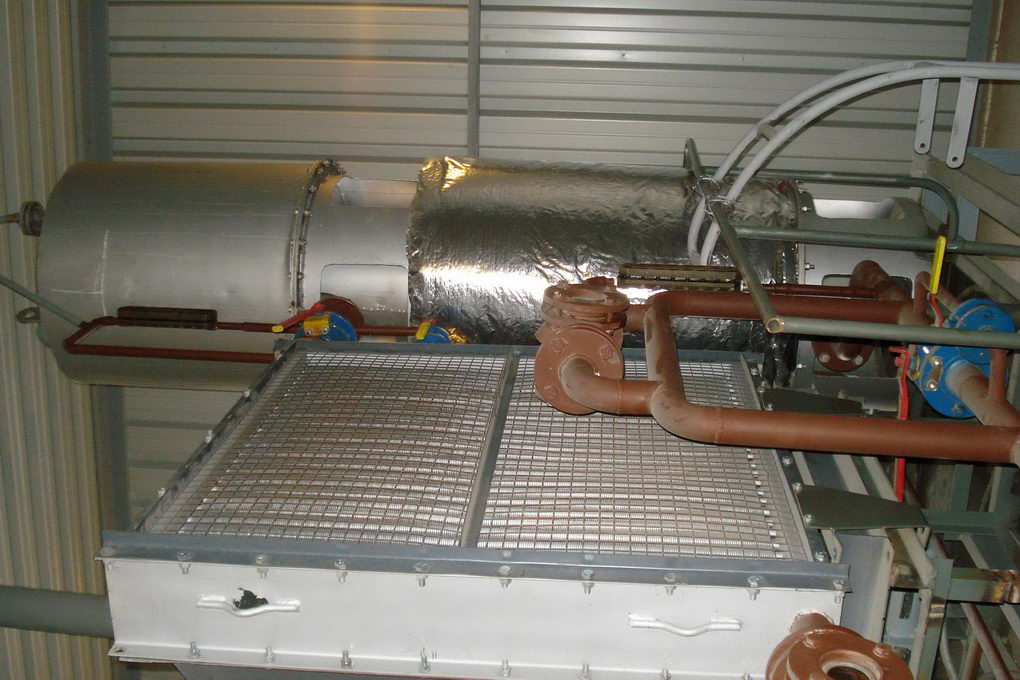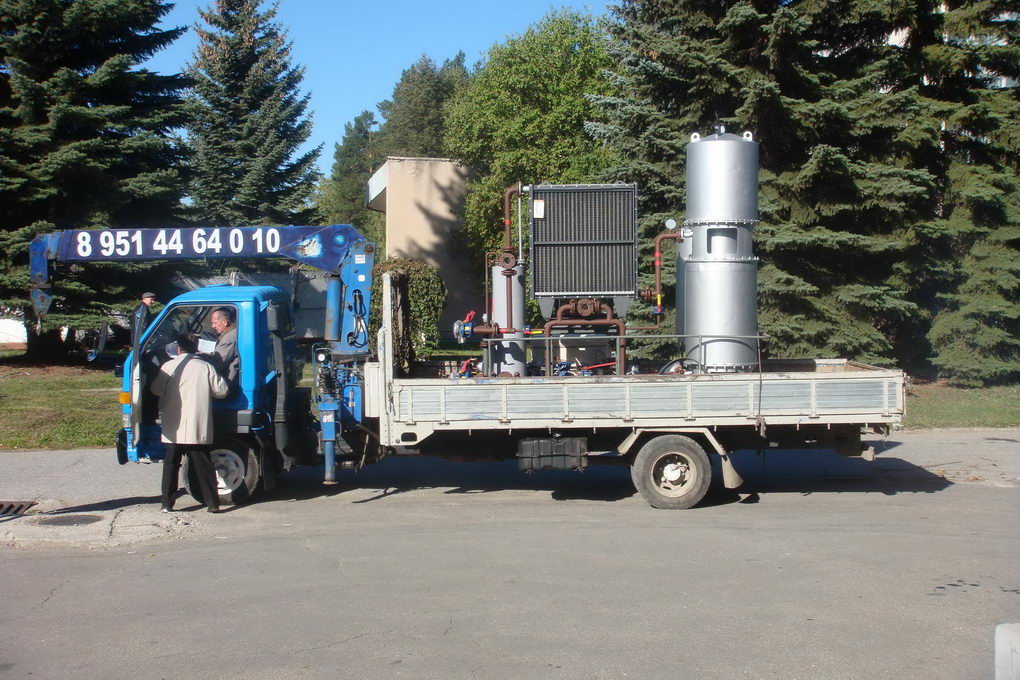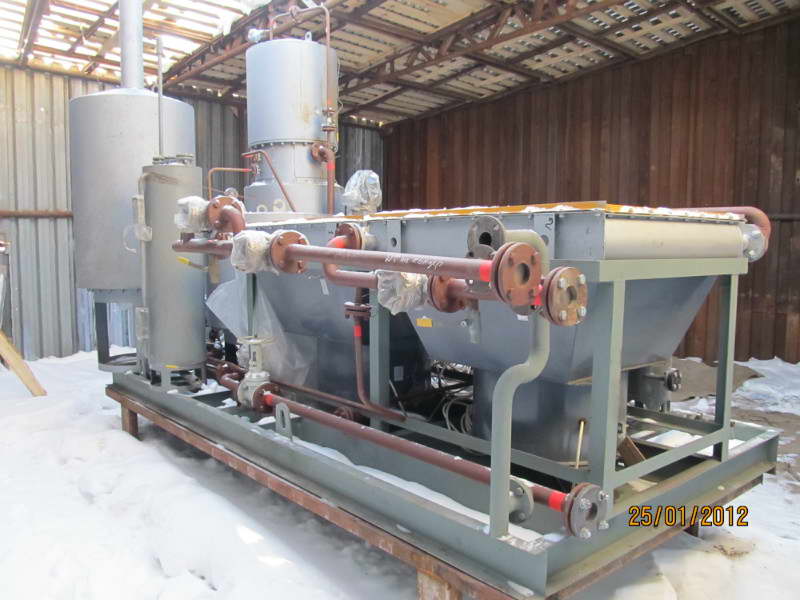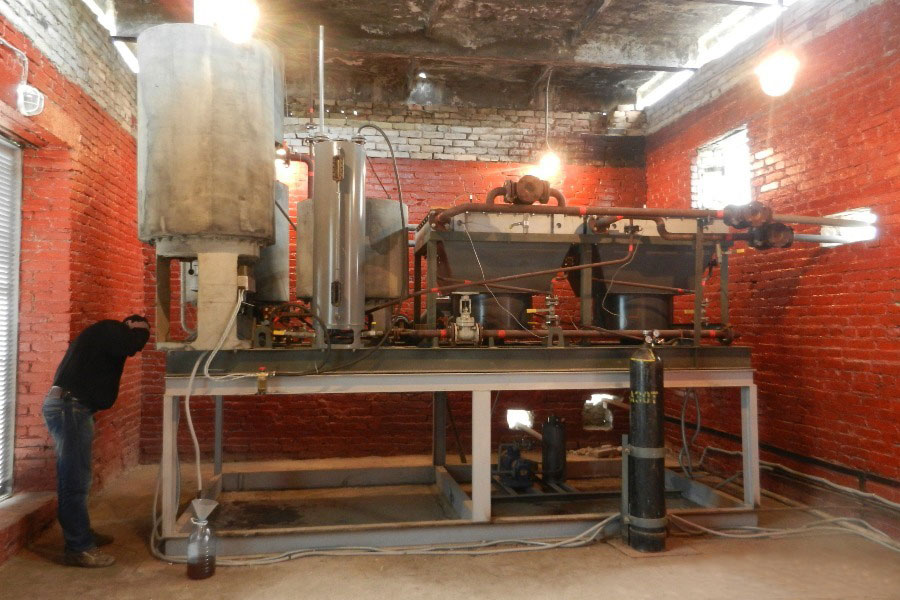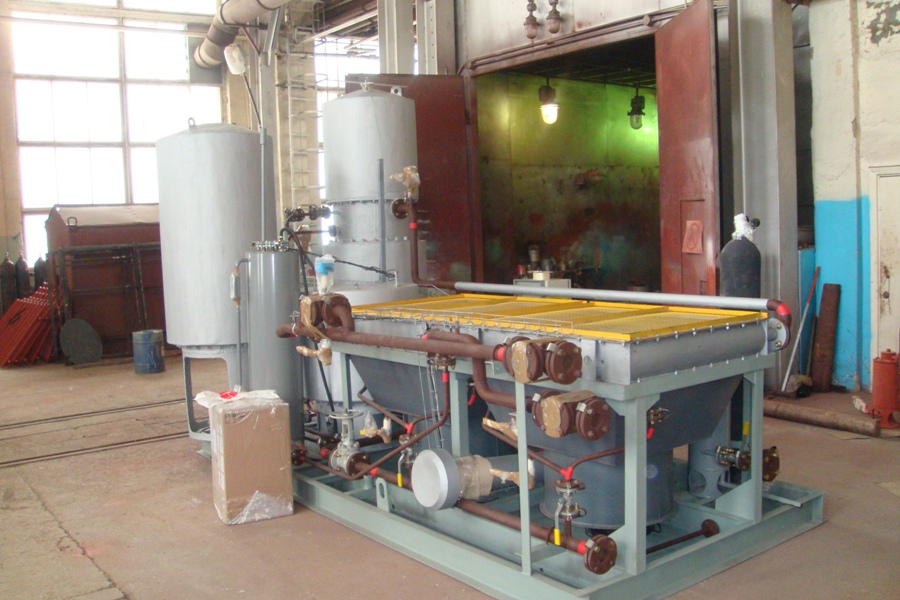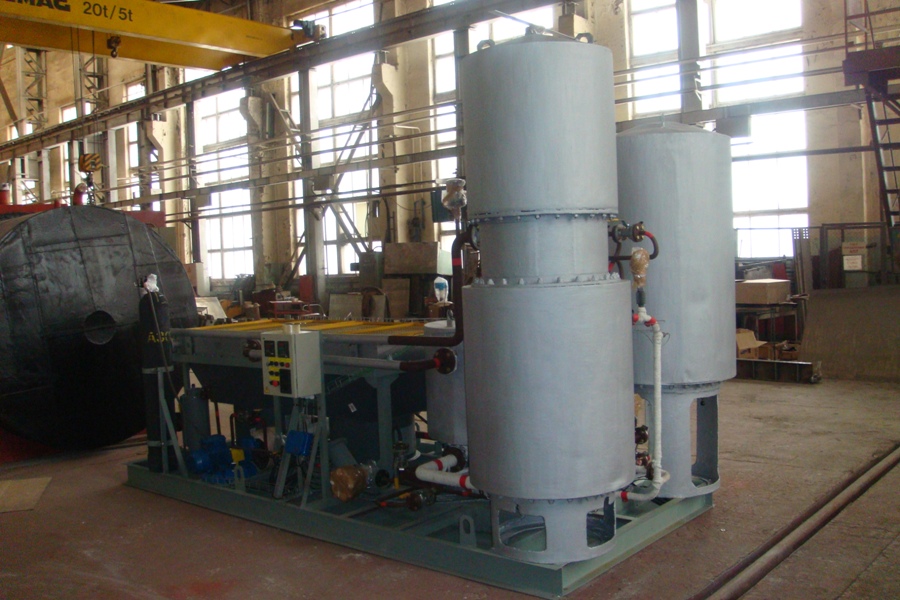 The purpose of MNU RUS is the processing of oil, gas condensate and various hydrocarbon mixtures in order to produce gasoline, diesel, furnace and boiler fuels; compounding of various fractions with functional additives and additives. Fitting ENG also used to op  resneniya and  distillate  l  ation  water, obtaining superheated steam and dewatering  of industrial and motor oils.
Benefits
Quick payback. High productivity, low operating costs, high quality of the resulting petroleum products make it possible to quickly recoup MNU RUS.
Fuel oil and diesel fuel obtained at MNU RUS can be processed at UGK plants to improve product performance.
Lower fuel and fuel costs. By installing MNU RUS, the company can produce automobile and boiler fuel for its own use at a price significantly lower than the market price.
High degree of automation. MNU RUS is equipped with a modern control and safety system that meets all the requirements of the RF standards.
Characteristics of MNU RUS:
Type of hydrocarbon feed
Oil
Gas condensate
Raw material indicators
ρ = 850 kg / m  3
gasoline fractions yield - 40%
diesel fractions yield - 20%
fuel oil yield - 40%
ρ = 750 kg / m  3
output of gasoline fractions - 60%
yield of diesel fractions - 30%
yield of fuel oil - 10%
Installation performance
up to 15 m  3  / day
up to 24 m  3  / day
Product / Oil refining equipment