Cavitation facilitie UKG-6(L)
---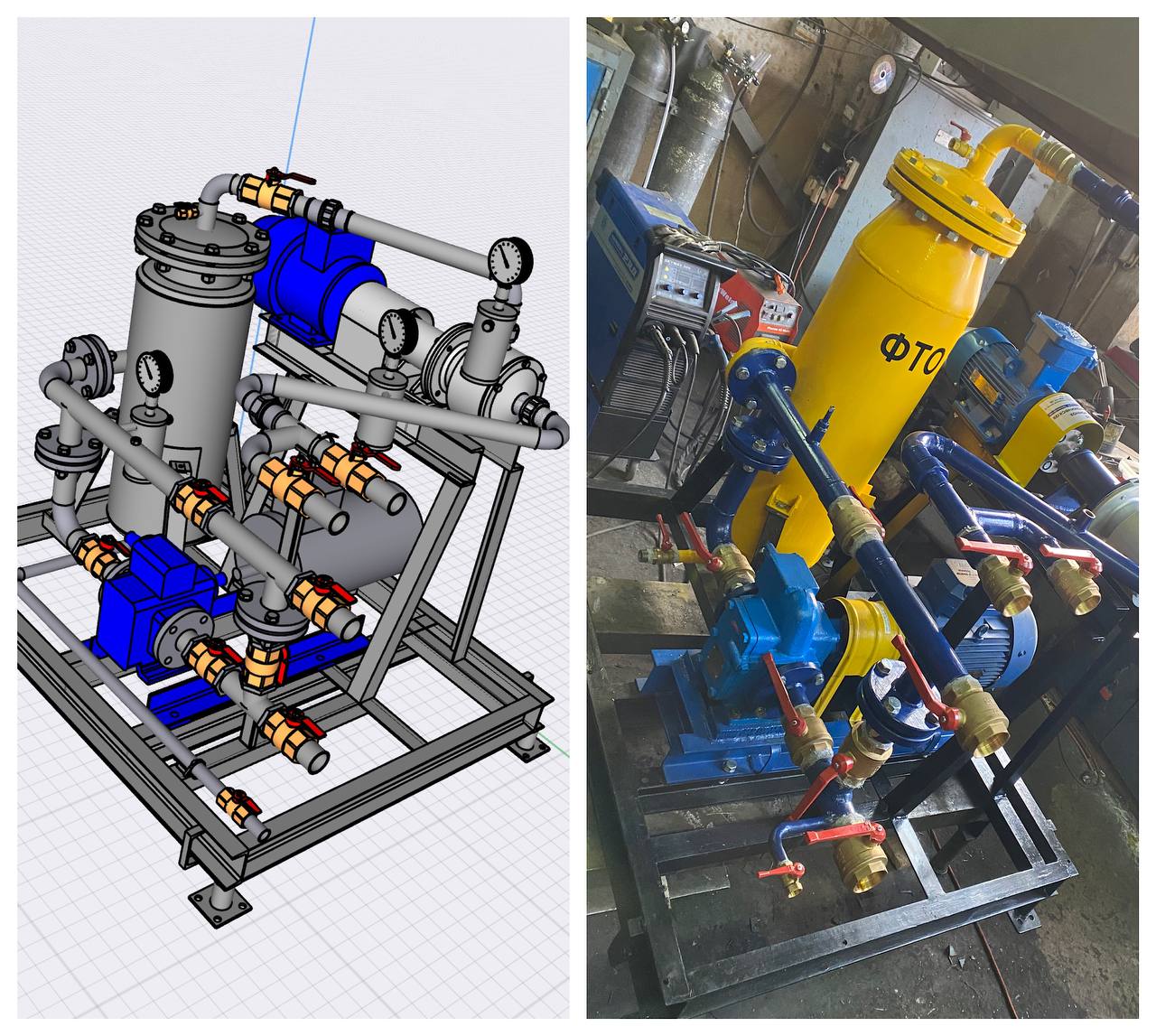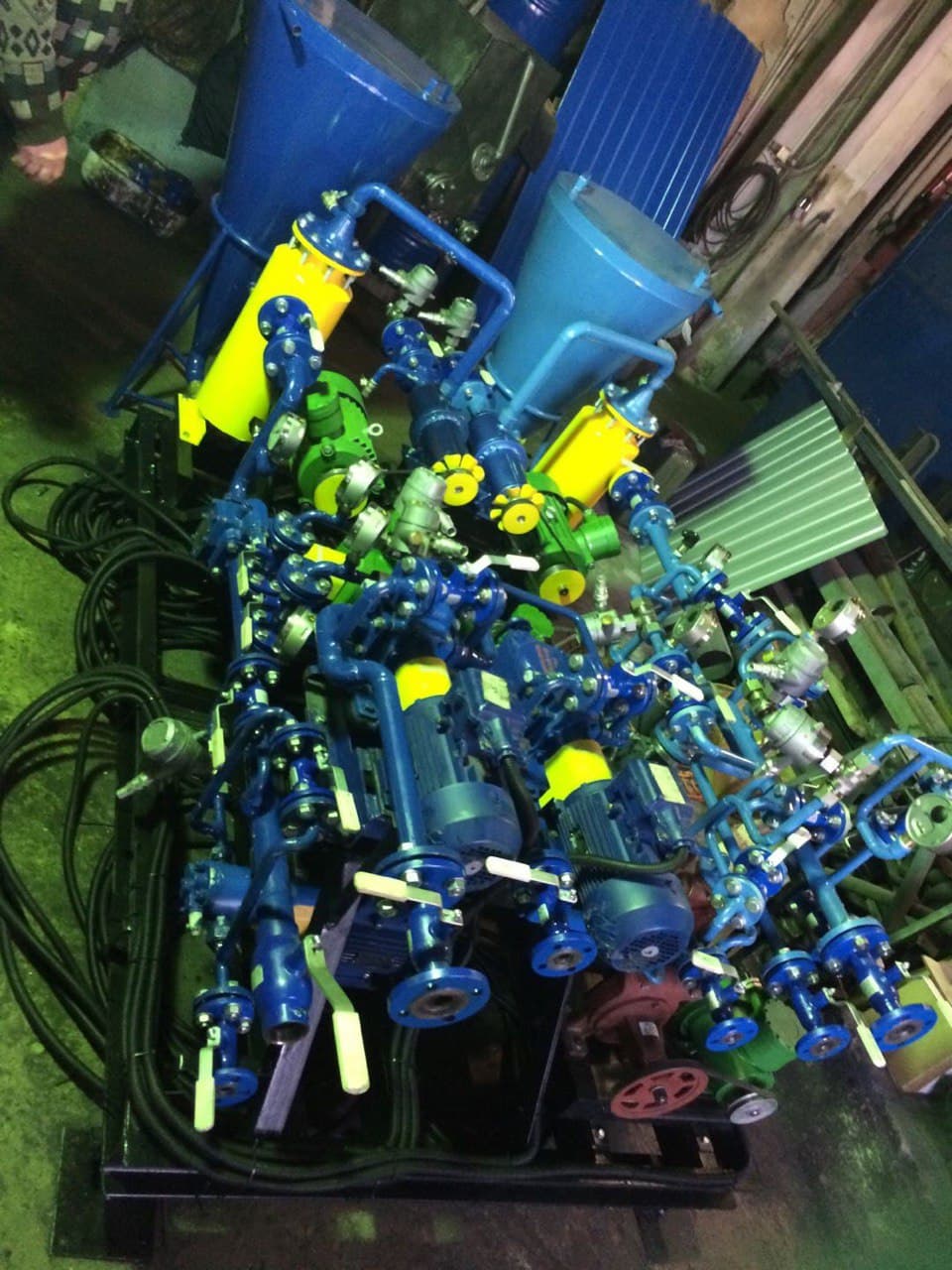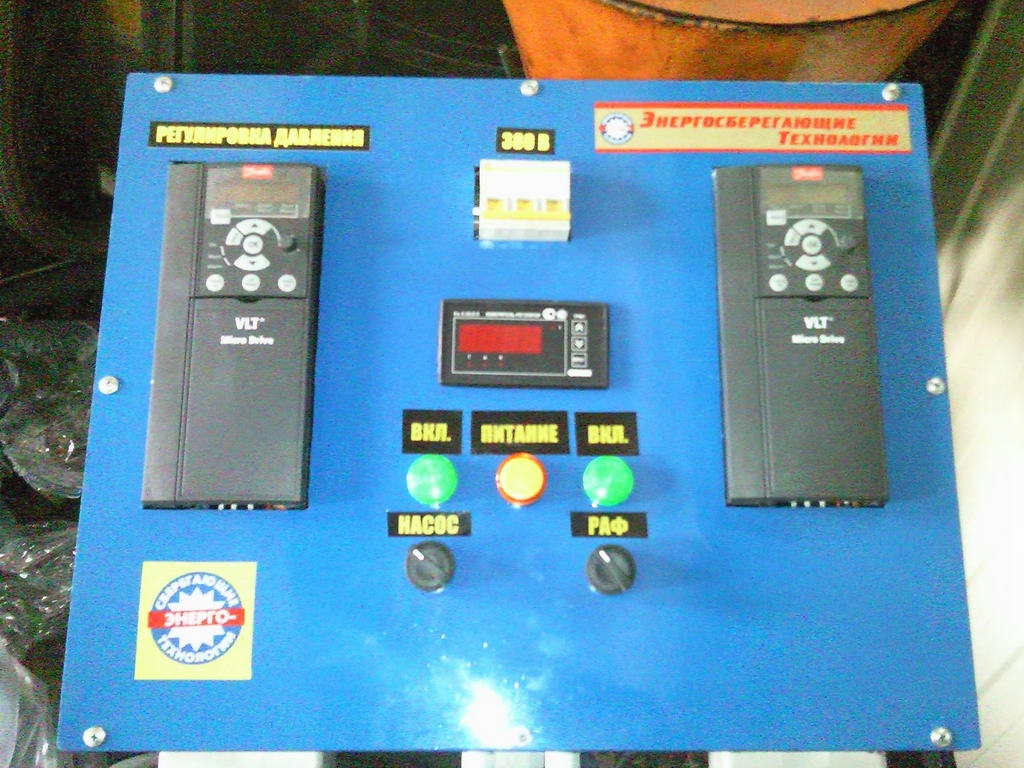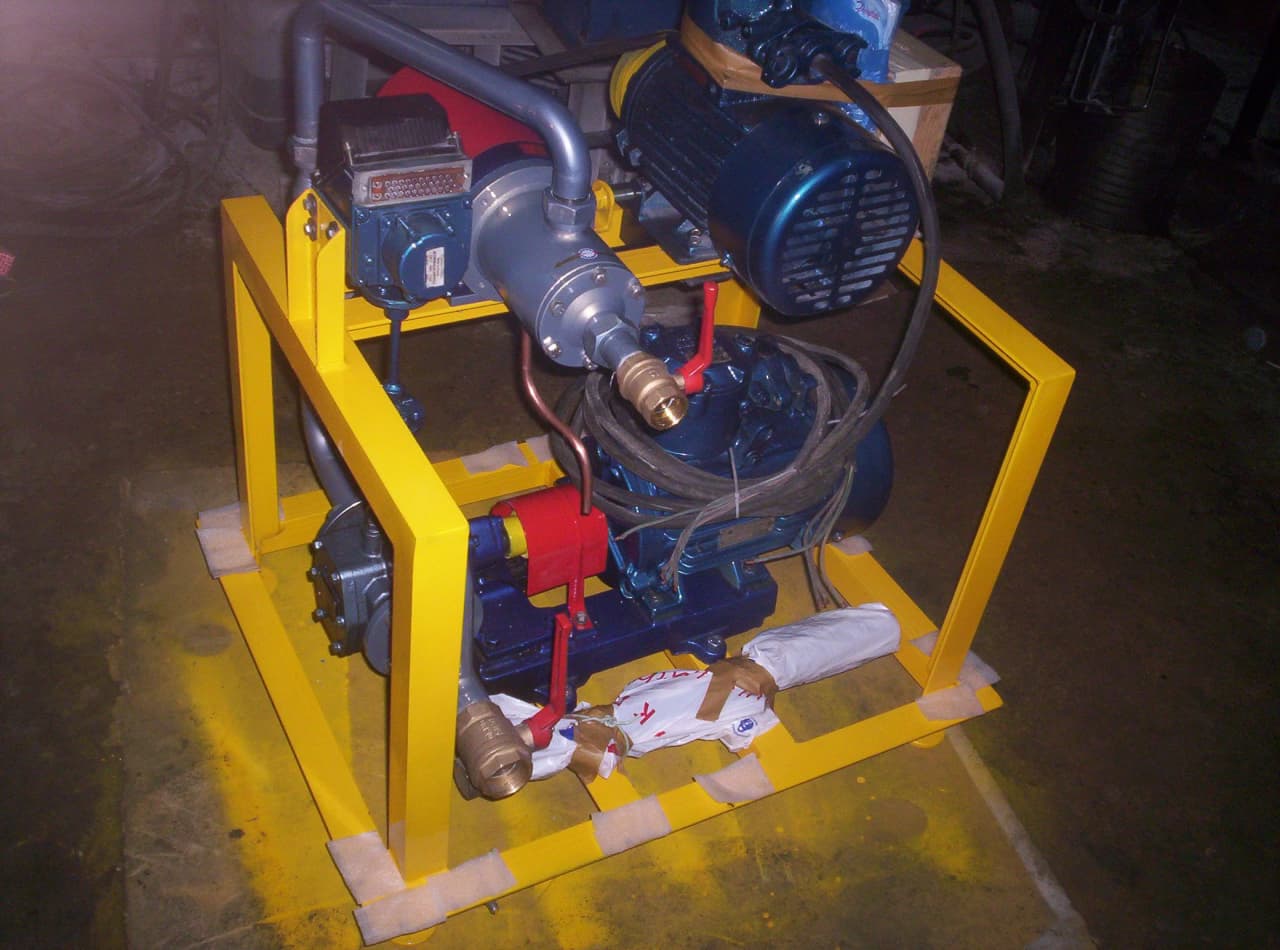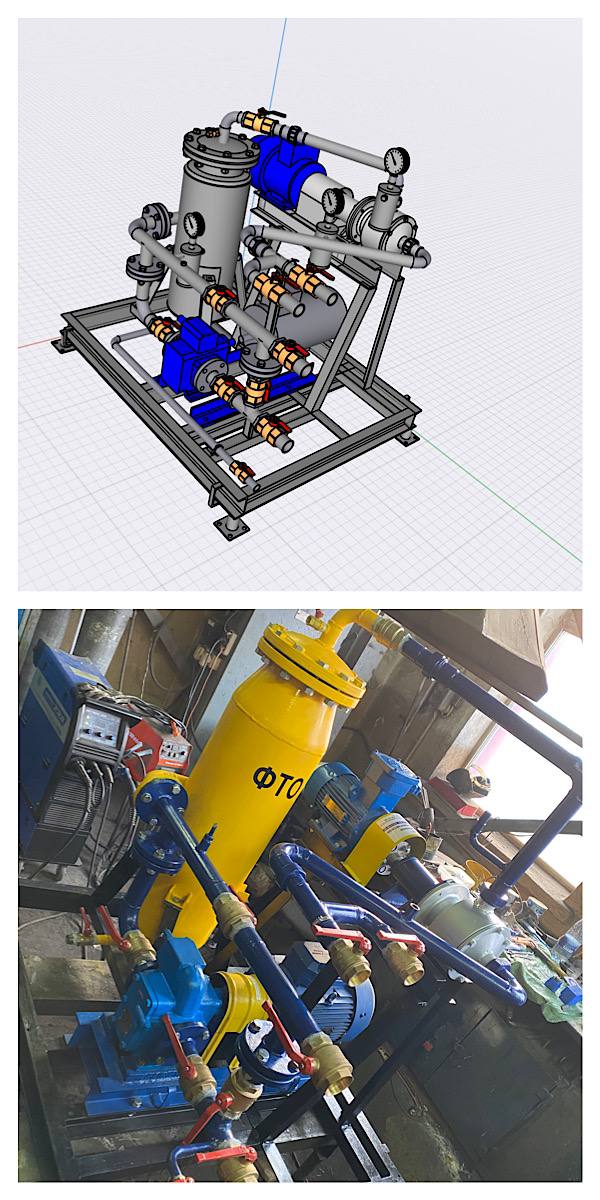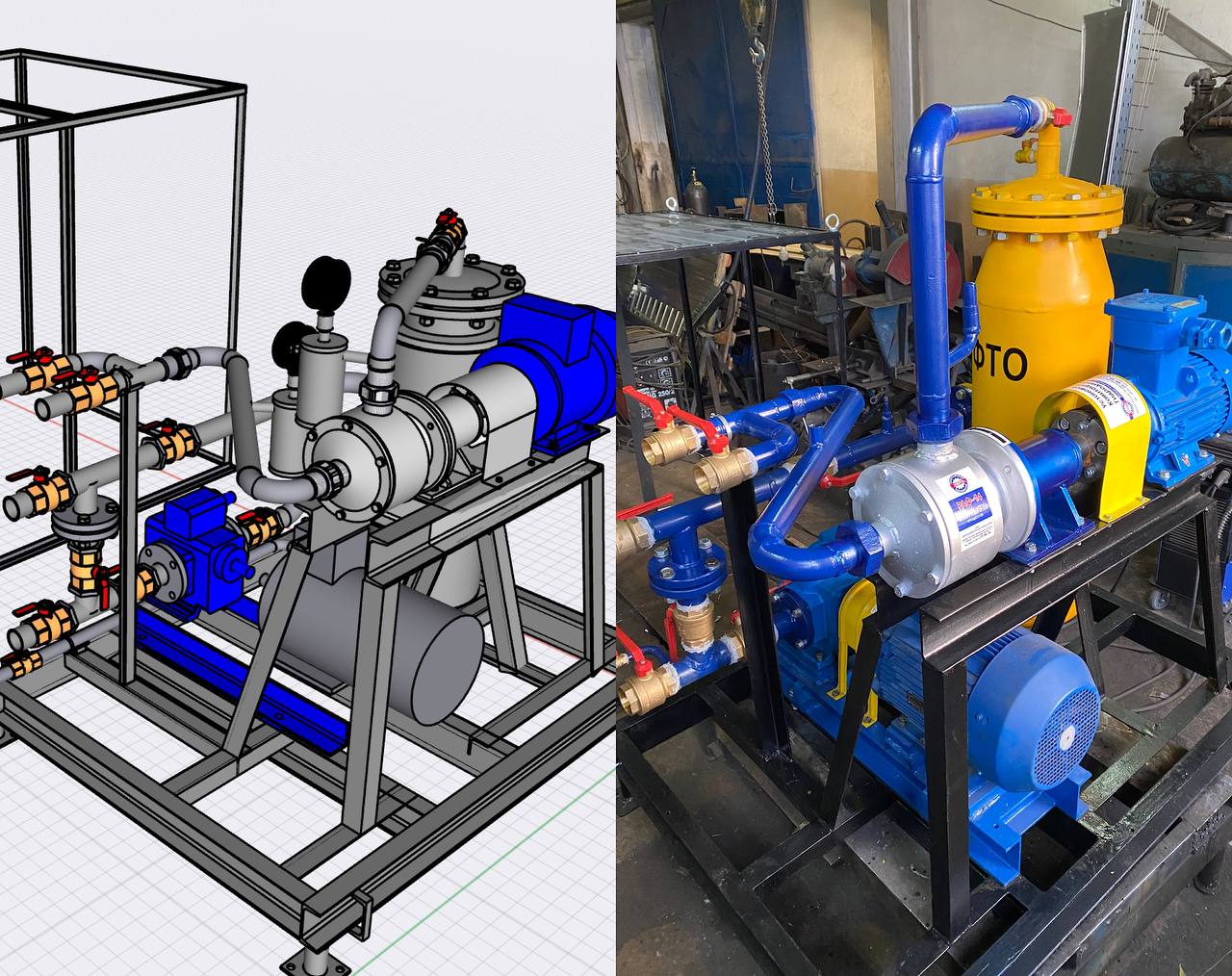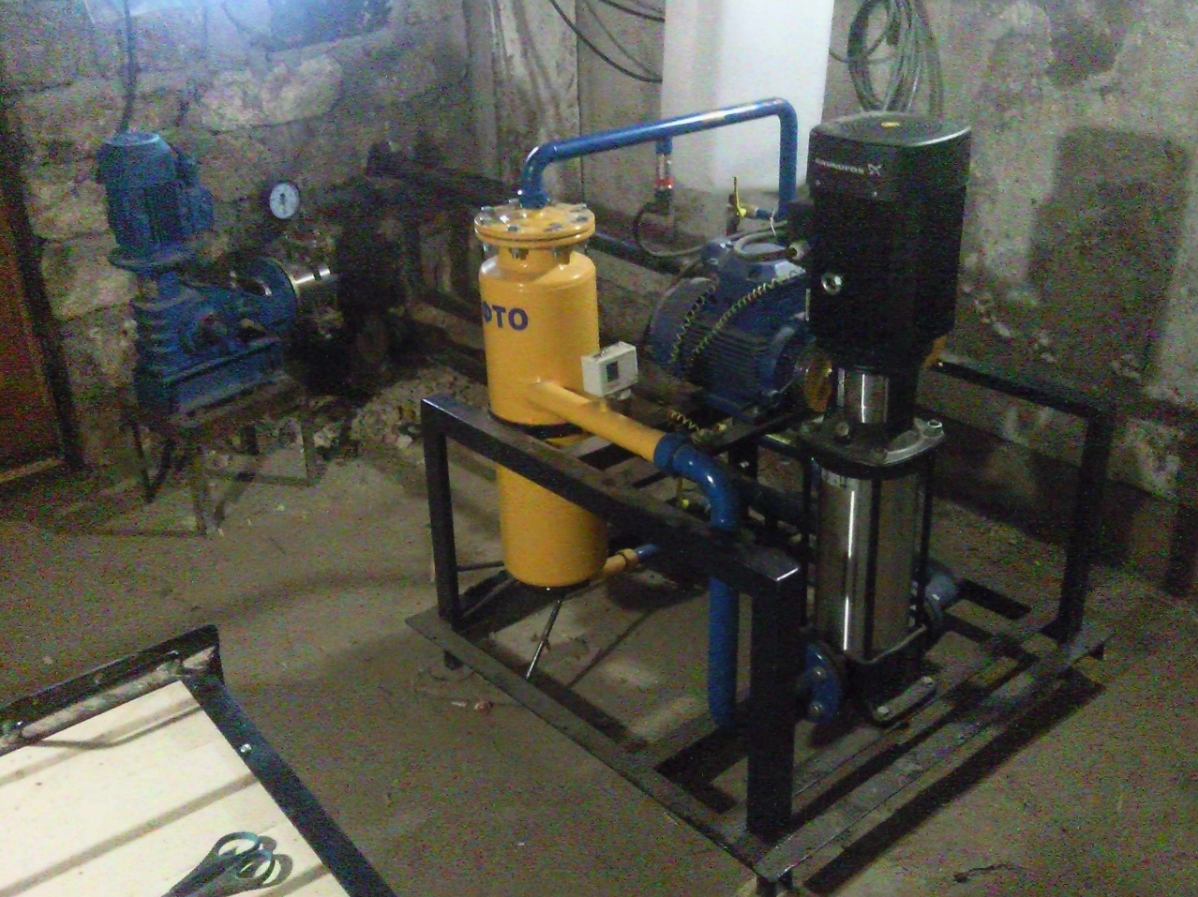 The UGK-6L installation of simplified design, laboratory, is designed for experiments and experiments. It is capable of processing up to 6 m3 / hour of the initial product, which can be various kinds of oil products (fuel oil, liquid heating oil, oil sludge , diesel fuel), and food products to be mixed (preparation of sauces, mayonnaise, creams). To work with food products, a special installation option is produced, the contact surfaces and pipelines of which are made of neutral materials - for example, stainless steel.
The cavitation hydrodynamic installation UKG-6 is a single unit, including:
pump,
filter (as needed)
pipeline interchanges
control unit and automation,
metal case protecting the unit from external influences.
Purpose of installation
Obtaining water-fuel oil emulsions resistant to delamination (for burning in boilers of any type);
Utilization of liquid sludge fuels and lubricants together with contaminated water;
Getting winter diesel from summer;
Obtaining suspensions.
Technical characteristics of the cavitation unit UKG-6(L)
| | |
| --- | --- |
| Supply voltage,V | 380 |
| Installed power, kW | 8.5 |
| Throughput, m3/h | up to 6.3 |
| Diameter of inlet pipe, mm | 50 |
| Diameter of outlet pipe, mm | 25 |
| Diameter of a branch pipe for water supply, mm | 15 |
| Temperature of working fluid (medium), °C | 50-90 |
| Weight no more than, kg | 300 |
| Ambient temperature °C | 5-40 |
Product / Cavitation facilities